ABOUT US
Dubai Truck (Afridi refrigerated transport L.L.C) was established in 2005, we started as specialized refrigerated transport and freezer transport in Dubai, with our enthusiasm and ambitious approach we have achieved one of the most reliable freezers and refrigerated transport companies in UAE,
Today our customers are enjoying one of the most technically advanced transportation with latest GPS navigation systems, entirely temperature-controlled, our all fleets are modern vehicles from 3 to 40 tons,
0
FREEZER VEHICLES AND TRUCKS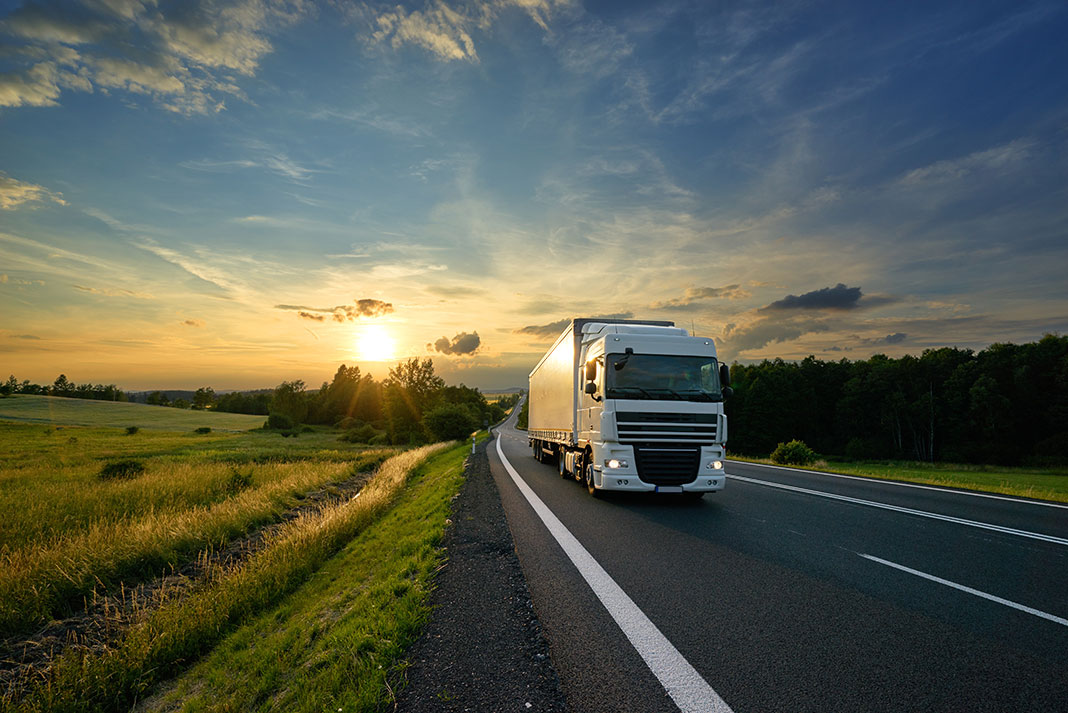 Refrigerated transport
Chiller vans rental
Freezer van rental
Chiller truck rental
Freezer truck rental
One trip! Multiple deliveries
Monthly contracts Delivery services
We also have our own freezer storage and distribution facility all over UAE
Our Head office is located in Dubai, and we are providing transportation services in GCC regions,
YOU ORDER, WE DELIVER!
We claim a tremendous armada of Refrigerated Transportation Vehicles outfitted with ground-breaking cooling frameworks. Whatever be the extent and nature of the request, with our haulage scope of 3 tons to 40 tons and a solid coordinations organization, we are constantly arranged to move your items expeditiously and conveniently to the goal.
SOME COMPANY SERVICES
Whether you need temperature-controlled trucks, vans, or general box trucks for hire we have all the solutions and provide all kinds of vans & truck rental in Dubai. We also provide 40 ft trailers for rentals no matter if you require the rental within U.A.E or any other GCC country, we have special rates & packages for Saudi Arabia, Qatar & Oman. Our fleet includes Pickups from 1ton to trucks up to 10 tons and trailers up to 40ft on the trip basis and long terms contracts for rental
Our latest range of Chilled Vehicles including Vans & Trucks is suitable for all kinds of temperature-controlled transport, especially for catering companies & Fresh Freights of Food items. You can trust us for the safe and fast delivery of your goods and to keep your reputation high in the food industry as our years of experience will never let you down with your deliveries. we provide daily, monthly, and yearly contracts as well as trip basis rates for chiller & cooler vehicle rental in Dubai.
We Provide General Open & Closed Box Truck Rentals at one affordable price in U.A.E. Our Trucks & Vans are of latest models with fuel efficiency and are well maintained in our own Garage, so we take care of all faults and breakdowns which may occur and others will no be able to cater and can be a big hurdle in a safe transport journey. We also provide 40 ft trailers for rent with temperature-controlled units to serve your delivery needs of big consignments.
We use the very best refrigeration equipment. Our vehicles are in some cases specially designed to suit different applications. We have a very large customer base established over 15 years supplying trucks and vans to most of the largest to the smallest retail and wholesale food and distribution companies in U.A.E. All vehicles in our fleet are highly presented and are often used in commercials and with promotional marketing for some of the biggest retail food companies in U.A.E.
DubaiTruck Company has proven to be a very dependable company. highlighted by their sense of urgency on Temperature Controlled Transport."
Kriyansh Anand
Dubai / Customer
"Their dispatchers and customer service reps have proven to be very trustworthy and customer oriented."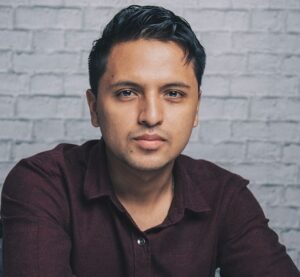 Tanish Aaryan
Dubai / Customer
``Bottom line I would recommend them to anybody looking for great rates and no excuses get it done service."
Daoud Ahmed
Customer
OUR MISSION
Our mission is to provide the most reliable transportation in Dubai and all over UAE, with latest models vehicles equipped with modern technology,
OUR VISION
To be one of the most prestigious refrigerated transport company in UAE,
THE LARGEST REFRIGERATOR TRANSPORT COMPANY IN UAE
Dubaitruck (Afridi Refrigerated Transport) is a trucking company specializing in chilled & frozen products storage transport & distribution covering Dubai, Abu Dhabi, Sharjah, Ajman, and all over U.A.E. Not only this but we also deal in general transport such as dry boxed and open trucks, vans, and trailers to cover your logistics needs.